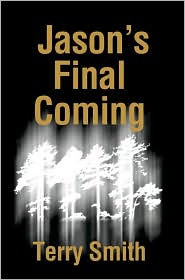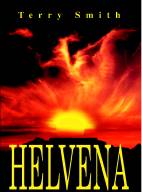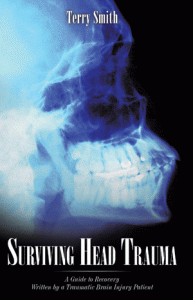 These Books Are Available at Any Online Bookseller 
Surviving Head Trauma is available in Jacksonville, Florida at
CHAMBLIN'S UPTOWN (with Cafe) AT 215 NORTH LAURA ST. IS CLOSED ON MONDAYS (BOOKSTORE CLOSED ONLY — CAFE OPENED ON MONDAY). OTHERWISE THE BOOKSTORE/CAFE IS OPEN MONDAY THROUGH FRIDAY 8 TO 5 (EXCEPT WED. TILL 9:00 P. M.).. SAT. 9 TO 4….SUNDAY IS OPEN NOON TO 5:00 P.M.
Phone is 904-674-0868.
Also at the Roosevelt Boulevard Location
Chamblin Bookmine 4551 Roosevelt Boulevard Jacksonville, FL 32210
904-384-1685
You may read all of these books for Free at your Public Library.
If your library does not have copies, kindly ask a librarian to borrow them from another branch.